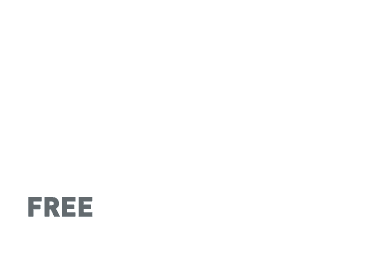 Free Valuations
Offering owners honest and realistic advice. All valuations are carried out by one of our directors, all with over twenty years local experience, at a convenient time to suit you. Investment Properties
We are experienced in handling investment properties. This covers a wide spectrum from empty units to occupied units, to be purchased or sold for you. We offer expert advice to maximise your financial return. Probate Valuations
Our sympathetic and caring approach helps when guiding families through this often difficult process. We have longstanding working relationships with a number of local law firms and associated businesses.

Land & New Homes
Over the years we have assisted local and national house builders from concept to completion, advising them on local market trends, strategy and pricing to maximise the site value. Refurbishment Projects
We have an excellent working relationship with a number of builders and developers. We've helped customers buy suitable properties, advise them on design, fit-out and re-sale.
Related Services
Our experience in the Sheffield property market means we have excellent working relationships with like-minded companies. Whether selling or buying, there can be plenty to organise. We can help by recommending reputable firms to help you with your move.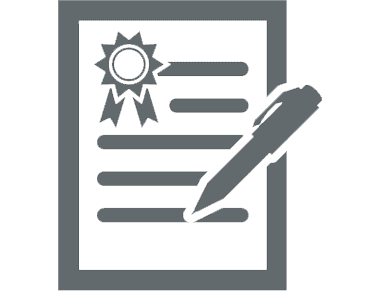 Mortgages
We work with Mortgage Advice Bureau, one of the UK's largest award winning mortgage brokers, offering expert and professional advice to find the right mortgage for you. We have access to over 11,000 mortgages from over 90 different lenders across the UK.
Your home may be repossessed if you do not keep up repayments on your mortgage.
There will be a fee for mortgage advice. The actual amount you pay will depend upon your circumstances. The fee is up to 1% but a typical fee is 0.3% of the amount borrowed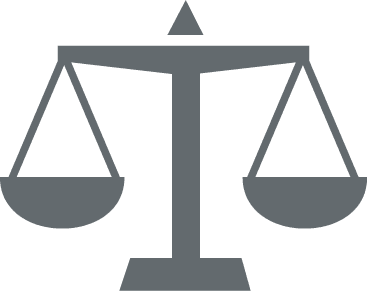 Solicitors
We work alongside some of Sheffield's most established legal firms, providing a great service at a competitive price. They come highly recommended by us and their customers. Our close working relationship definitely results in a smoother and speedier transaction. Please ask our team to organise a free quote.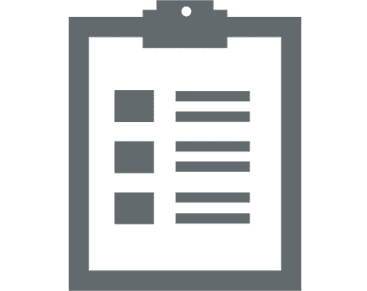 Surveys
Our team knows a number of local chartered surveyors and structural engineers. We would be pleased to point you in the right direction.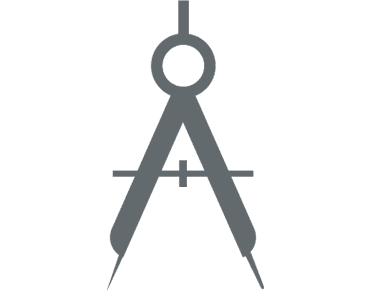 Architects
Thinking of developing or extending after your purchase? There are some fabulous, innovative architects in Sheffield, who would be pleased to help.
Property Auctions
If we feel you can achieve the best price by auction, we will happily liaise with Sheffield's leading auctioneer.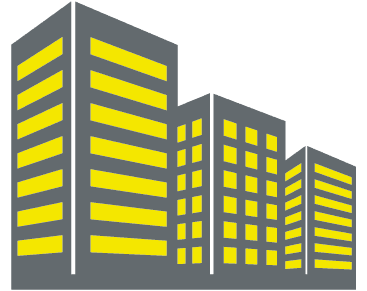 Commercial Property
We work alongside local commercial property surveyors to appraise mixed developments. Putting commercial and residential teams together delivers great results. There are also a number of commercial premises being converted into residential units, where we can be of valued assistance.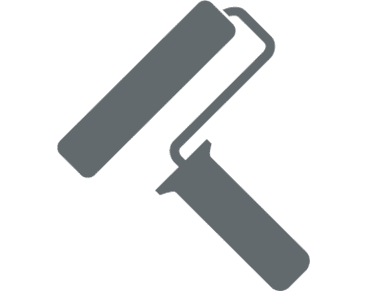 General Contractors
Need anything? We will be able to recommend somebody. We know a wide range of contractors; decorators, carpet cleaners, suppliers of new carpets, electricians, plumbers, roofers, and builders to name a few! Please, just ask.